Zveris
MA
Academy
LOS Lore of the Day: Much more of a suggestion of reading the book, but this is the first ever novel of the Star Wars EU (or Legends) to be published. Learn of one of the great adventures of Luke and Leia set out in the fight against the Empire!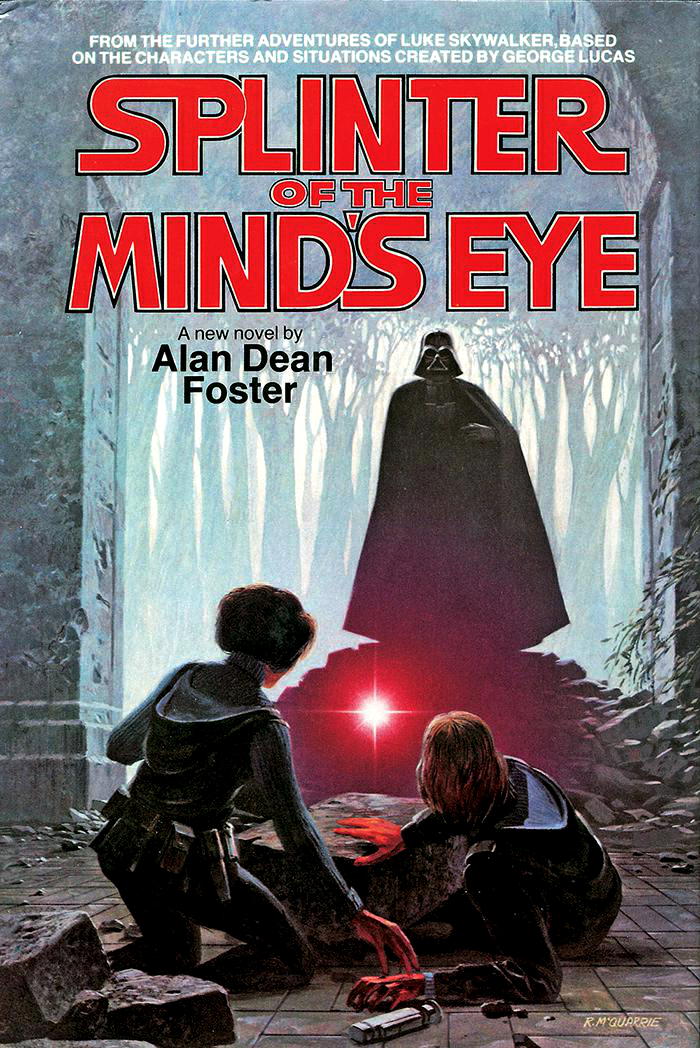 Splinter of the Mind's Eye
Splinter of the Mind's Eye was written by Alan Dean Foster and originally published in 1978 by Del Rey, a division of Ballantine Books. It is set between Star Wars: Episode IV A Ne...